100% Organic
We provide 100% Natural products. All products are grown in their natural habitat without any chemical alterations.
Price Guarantee
To offer you fairly priced premium product, we took the direct-to-consumer approach.
Giving Back
We take pride in giving back to the community. Cure With Earth donates $1 on every purchase made.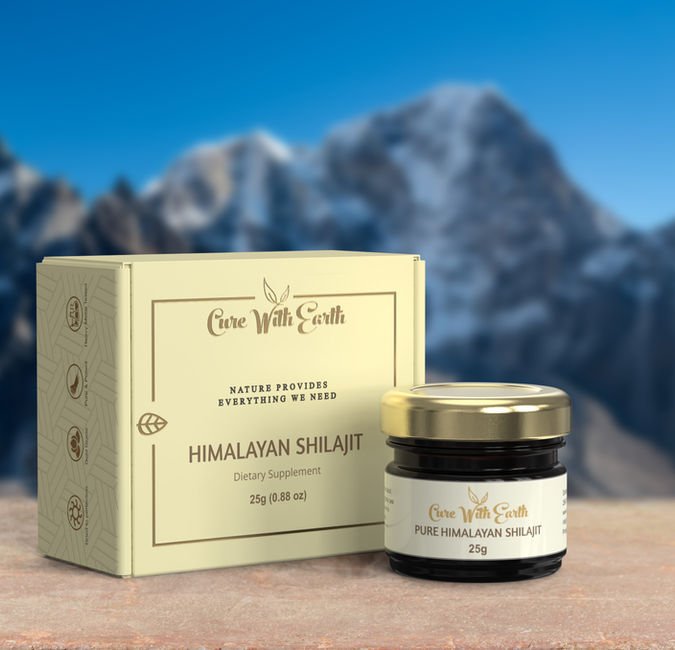 Shilajit is a natural substance, rich in Fluvic acid, found mainly in the Himalayas Mountains. Shilajit in extensively used in Ayurveda, a traditional Indian system of medicine. 
Cordyceps Militaris Mushroom is a special type of fungus and one of the most valuable mushrooms that is used in East Asian traditional medicine for ages.
Saffron is known as the king of spices. It is extracted from the crocus sativus flower. Pampore, Kashmir produces the best saffron in the world. Saffron is known for its various medicinal uses in both traditional and modern medicine.
Everything we need, Nature provides!
We are a North America based company committed in providing 100% Natural unadulterated products in the United States, Canada, United Kingdom &  Australia. After extensive traveling to remote parts of the world, we realized there is so much nature has to offer, that we "advanced" beings are unaware of. This led to the birth of Cure With Earth.
Our vast network in Nepal, Korea and China allows us to bring fresh herbs directly from the farmlands. Ancient societies have taken advantage of the many magical gifts of nature, healing themselves and others with their wonderful medicinal properties. We aim to bring these magnificent herbs to the modern era.
"Nature itself is the best physician" - Hippocrates